Explore the Beauty of West Calgary Homes for Sale
Welcome to the captivating world of West Calgary, where stunning landscapes, modern living, and a sense of community blend harmoniously. If you're searching for your dream home in one of Calgary's most sought-after areas, look no further than West Calgary homes for sale. With its diverse neighborhoods, scenic beauty, and range of housing options, West Calgary offers a lifestyle that's both serene and convenient.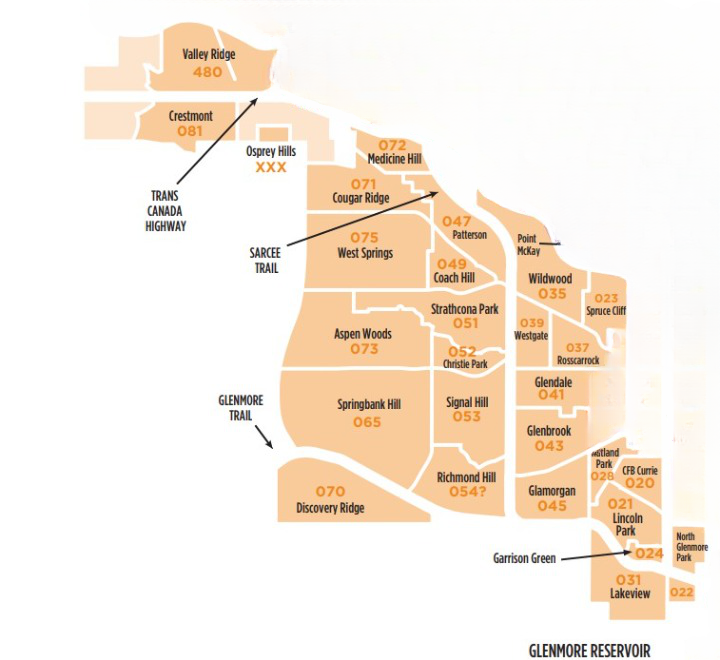 Natural Beauty at Your Doorstep
Panoramic Views: West Calgary is known for its breathtaking views of the Rocky Mountains, offering residents the chance to wake up to stunning vistas every day.

Outdoor Recreation: From hiking and biking trails to picturesque parks and green spaces, West Calgary invites you to embrace an active lifestyle in nature's embrace.
A Variety of Neighborhoods
Exclusive Enclaves: Whether you're seeking the luxury of Aspen Woods, the charm of West Springs, or the elegance of Springbank Hill, West Calgary's neighborhoods cater to a range of tastes and preferences.

Community Spirit: Each neighborhood in West Calgary boasts its own unique character and sense of community, making it easy to find your ideal setting for family life, socializing, or peaceful relaxation.
Modern Amenities
Shopping & Dining: From bustling shopping centers to gourmet restaurants, West Calgary offers modern conveniences without sacrificing its serene atmosphere.

Entertainment: Enjoy local theaters, entertainment venues, and cultural events that contribute to the vibrancy of West Calgary's social scene.
Diverse Real Estate Options
Luxury Living: West Calgary homes for sale include luxurious estates that showcase high-end finishes, spacious interiors, and top-tier amenities, ensuring your every comfort is met.

Contemporary Homes: If you're looking for a modern aesthetic, West Calgary also features sleek and stylish contemporary homes designed to fit today's lifestyle.

Family-Friendly: From cozy single-family houses to spacious townhomes, West Calgary provides options for families of all sizes.
Investment Potential
Appreciating Value: The beauty and desirability of West Calgary homes contribute to their potential for appreciation, making them an attractive investment opportunity.

Resilient Market: West Calgary's strong real estate market is supported by its attractive features and consistent demand.
Experience West Calgary Living
From breathtaking views to a range of housing options, West Calgary presents a captivating living experience for individuals and families alike. Immerse yourself in the serenity of nature while enjoying the convenience of modern amenities and a strong sense of community.

Contact Us Today

Are you ready to explore West Calgary homes for sale? Our dedicated team is here to guide you every step of the way. Reach out to us at Cell: 403.397.3706 to begin your journey towards finding your dream home in West Calgary.
Let us help you discover the perfect neighborhood and property that suits your lifestyle and preferences. Your West Calgary adventure starts now – let's make it an exciting and fulfilling experience together.
WEST CALGARY HOMES FOR SALE
Calgary West homes for sale, Homes for sale in West Calgary
Data was last updated December 9, 2023 at 02:05 PM (UTC)
Explore Calgary homes for sale by Neighbourhood